Sproutlet is a co-working studio for creative people or small businesses who are interested in working alongside or partnering with Sprout or just dropping by for the day to hot-desk.
For a fixed amount each month you get all Utilities, Business Rates and Internet are included.
We also offer hotdesking and access to the meeting area bookable by filling out the form below.
Sprout can also offer 2D and 3D Printing services, prototyping and technical support to get you up and running with your business, and also provide 24/7 support to make sure that Sproutlet is working for you.
Sproutlet can help with your business, and connections to our network of innovators and suppliers.
If you are a freelancer or a small business with a creative offer then you'll enjoy working alongside us. Sprout's director Guy Robinson can advise you on technology and innovation as Sprout works with the Manufacturing Advisory Service, The Business Growth Service and the Innovation Design Engineering and Design Products courses at the Royal College of Art.
 There is always an interesting mixture of businesses in Sproutlet, and our aim is to create a mutually supportive community. We've been an important base for Kickstarter and IndieGoGo launches, as well as growth of established businesses.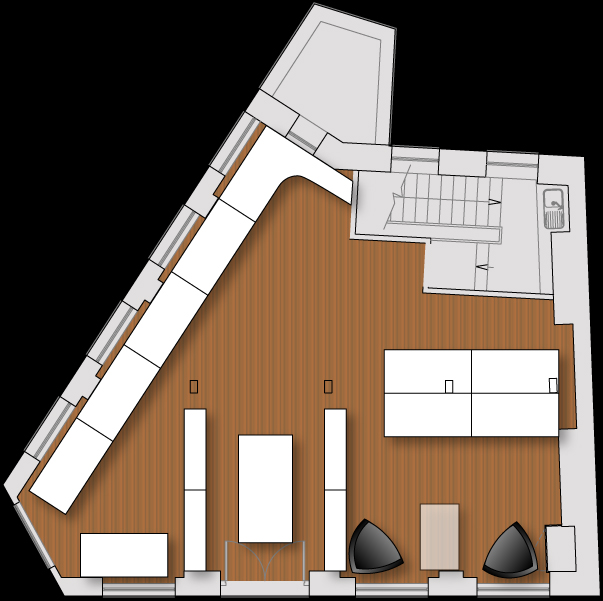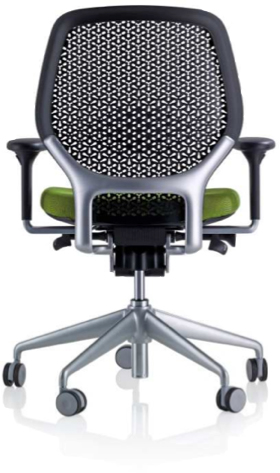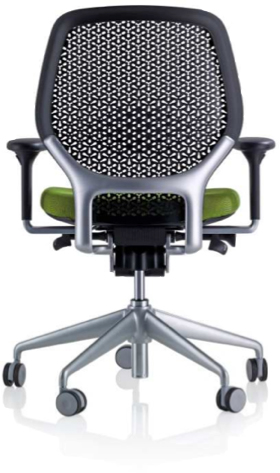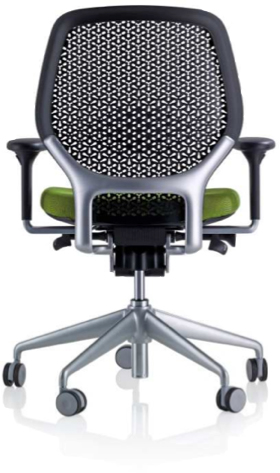 Your desk includes:
24/7 Access, Keys and Alarm
Orangebox ARA chair
Phone and 0207 Number
Voicemail and Divert to Mobile
All Phone Calls
Wifi or Ethernet Broadband
Lockable Under-Desk Pedestal
Bookcase Storage
Shared Kitchen Facilities
Indoor Secure Bicycle Storage
All Rates and Services
We can also provide additional services:
3D Printing and Tutorials
Equipment Hire including Computer and Software Hire
3D CAD training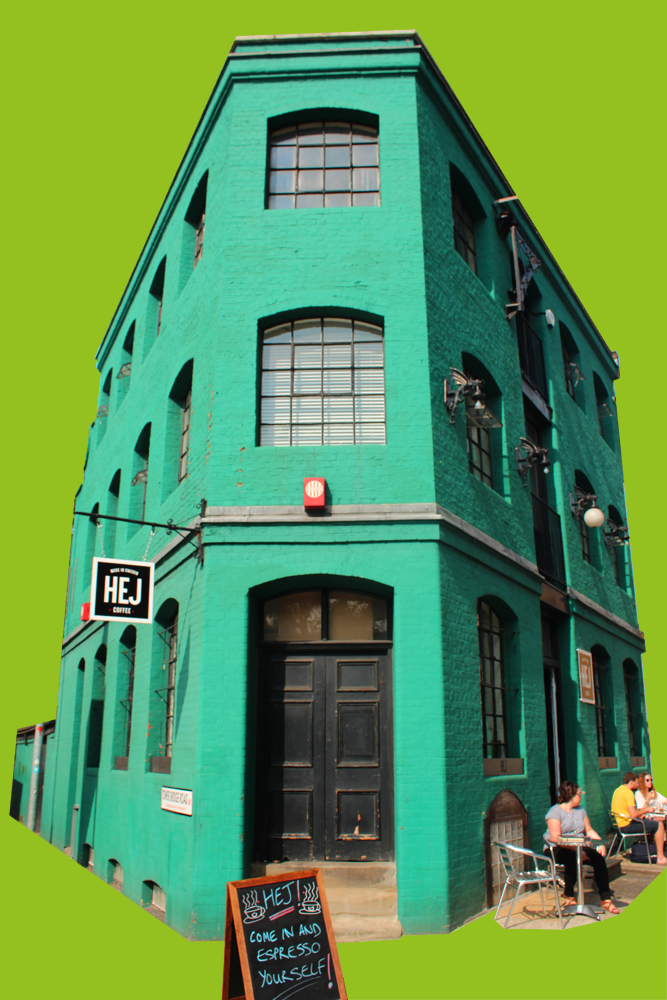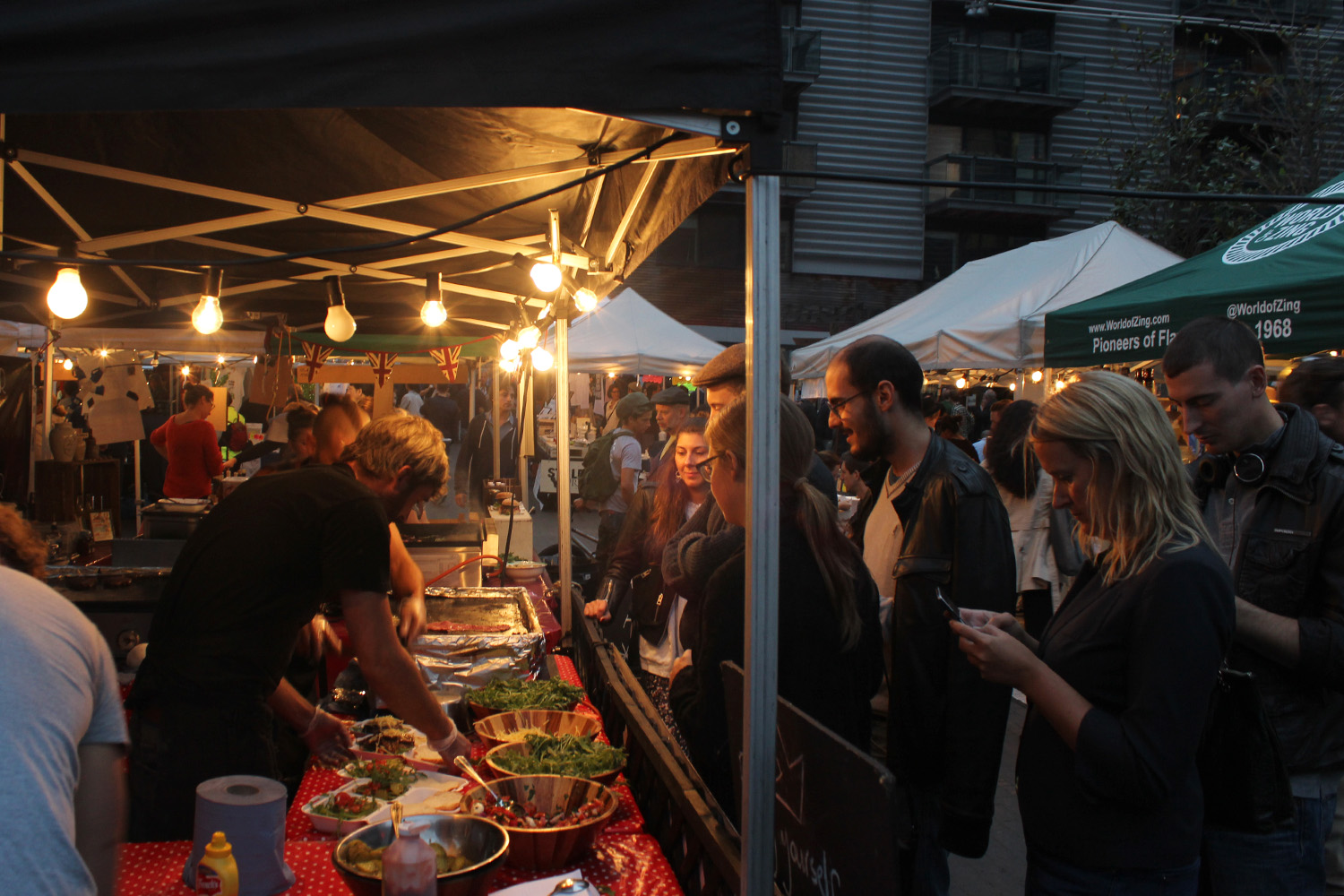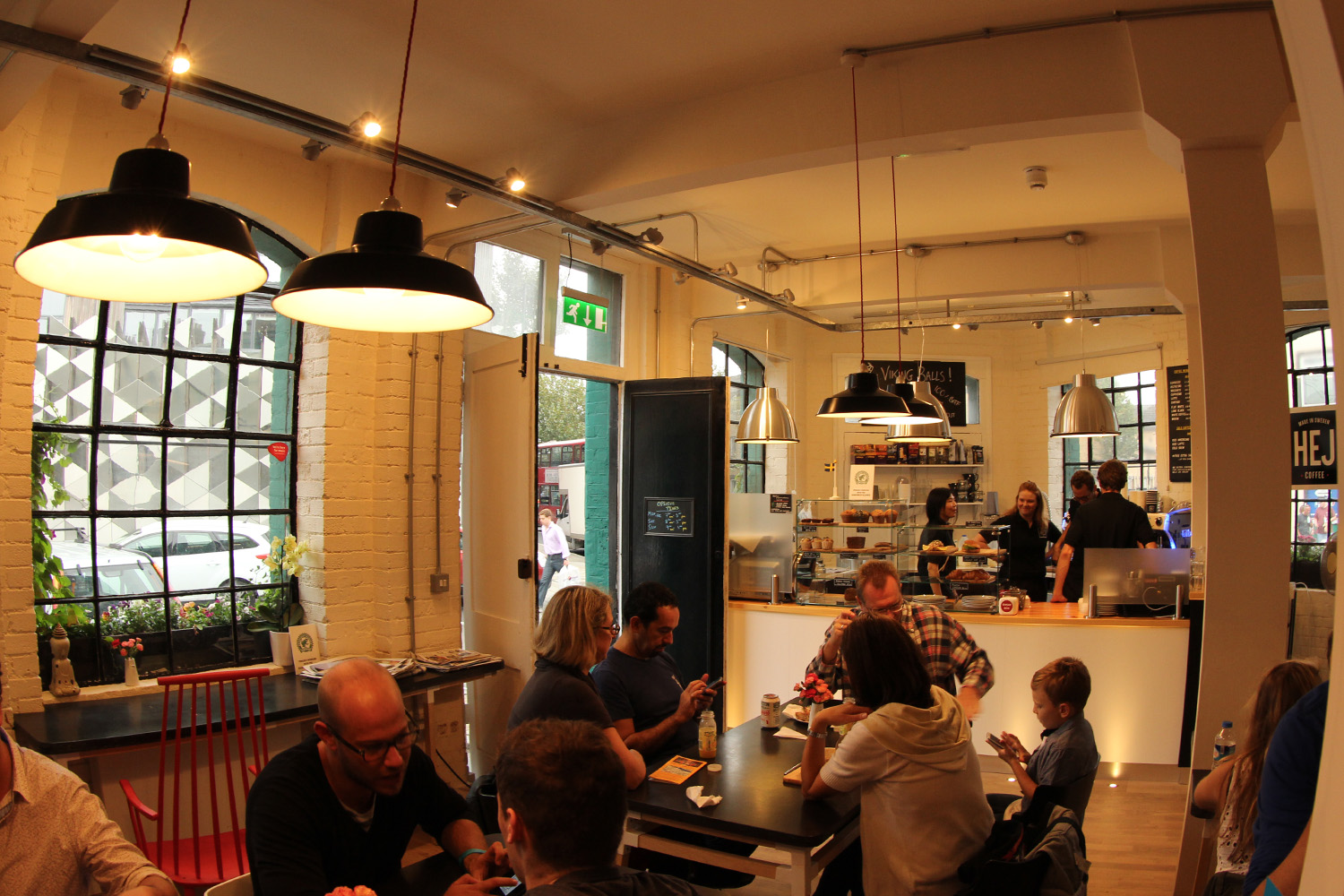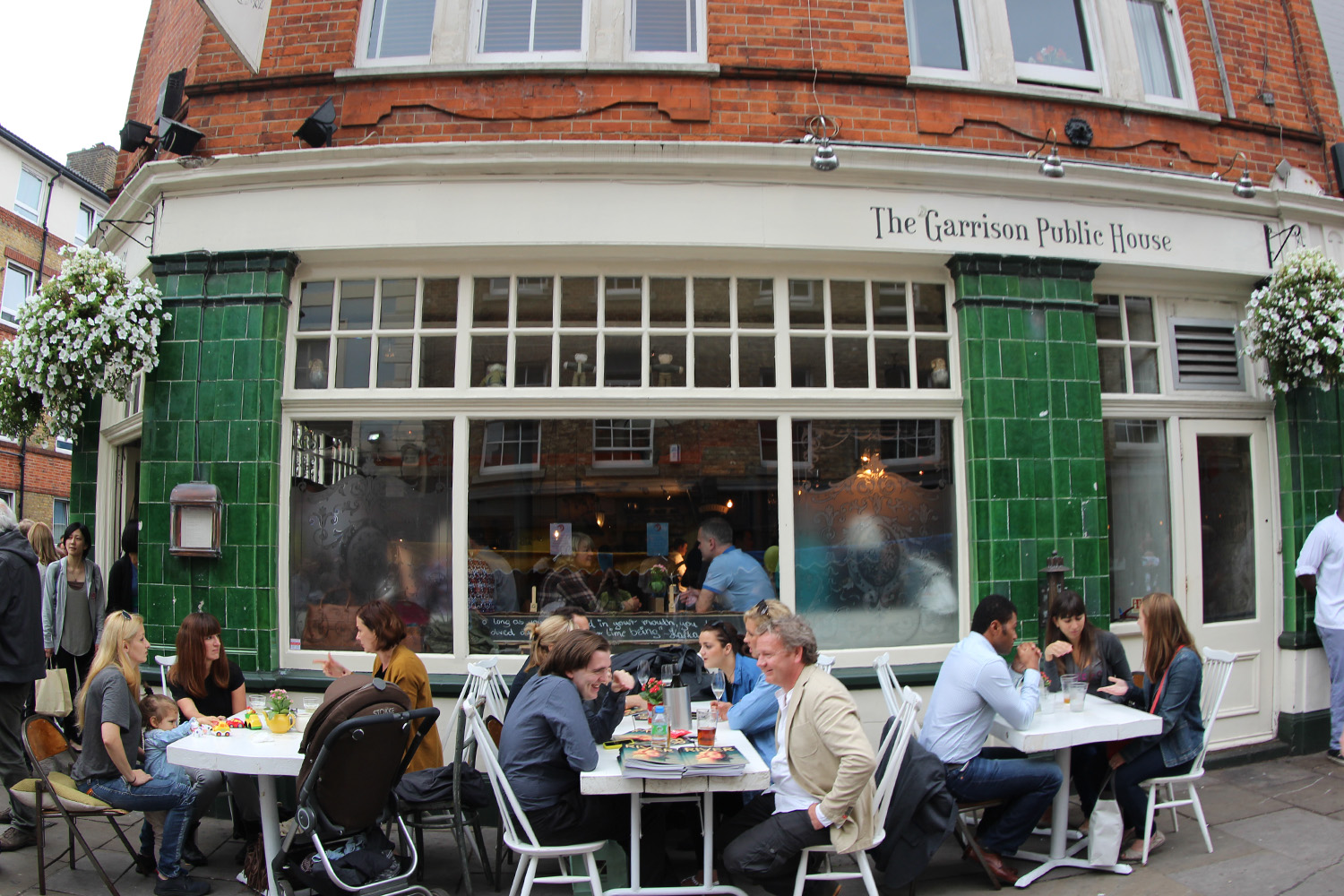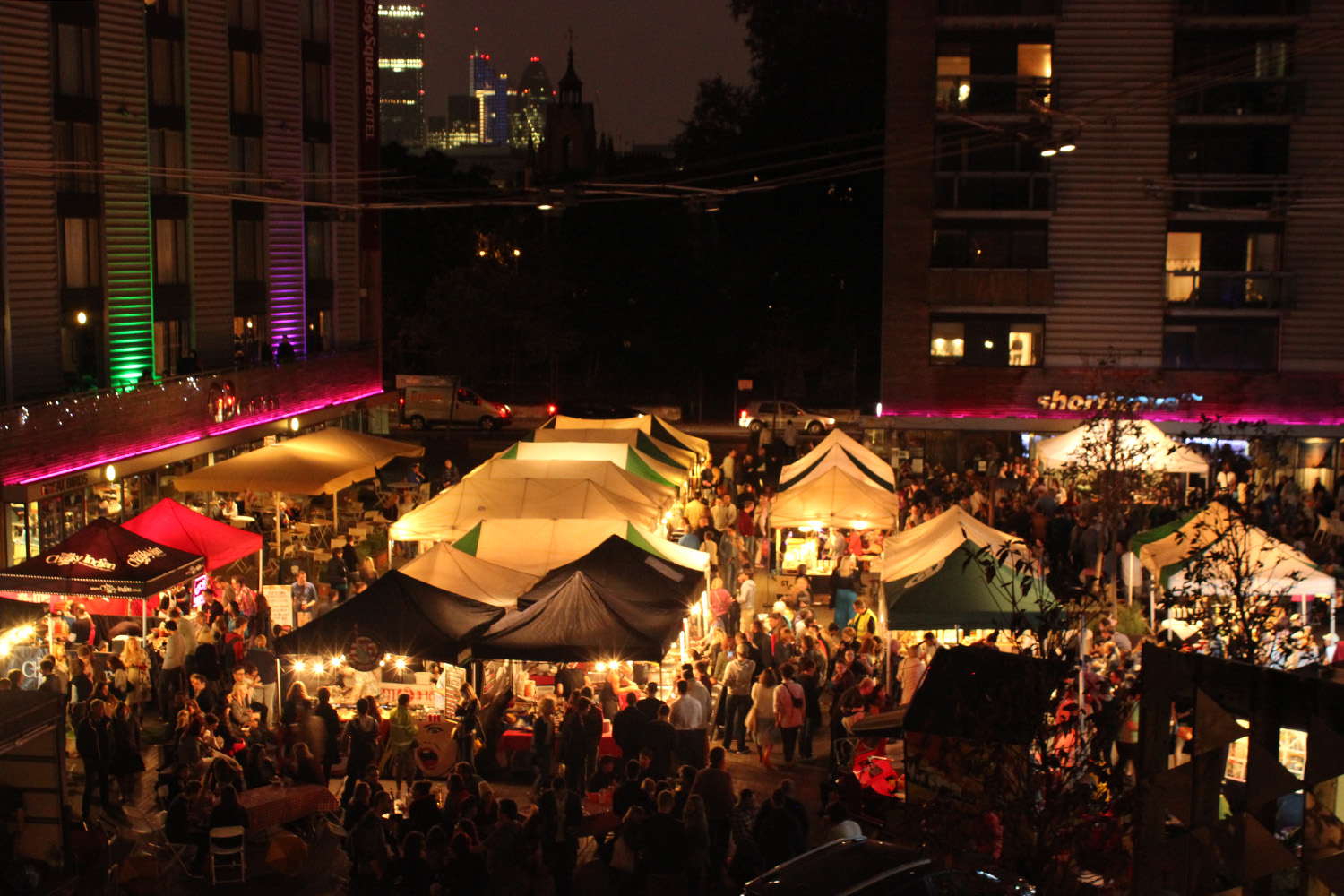 Getting here is easy:
The following busses stop right outside: C10, 1, 42, 78, 188. If you prefer the tube or trains then London Bridge Station is a 10 minute walk, (or longer if you're distracted by the shops, cafes and pubs on Bermondsey Street) or Borough Station is also a 10 min walk down Long Lane. We also have indoor space for bicycles in our secure storage area.